"Unlike CPA's bookkeeping is an unregulated industry in Canada.  As a bookkeeper, I'm certified with a national organization – CPB Canada.  I volunteered to do this because I think education and accountability are important.  Business owners should feel confident that they've hired someone who has the knowledge and skill that meet a national standard."

– Heather Weiler
RedOak simplifies small business bookkeeping, payroll, benefits, month and year end accounting and so much more.
Founded by Heather Weiler, C.P.B. in 2011 as she saw a need to help create calm in small business lives. Let us take the stress and worry of business bookkeeping needs off your shoulders so you can focus on what you do best.
"Don't ask what the world needs.  Ask what makes you come alive, and go do it. Because what the world needs is people who have come alive" 
– Howard Thurman
Certified Professional Bookkeeper, CPB Canada 

Public Affairs Task Force Committee Member, CPB Canada

Accredited Impactful Advisor, Level 5 Certified Advisor
Heather Weiler has been in the bookkeeping and business consulting industry for over a decade, not only because she's great at what she does, but also because she's passionate about equipping businesses and individuals with the tools to create lasting wealth. 
Heather is also an AIA Level 5 Certified Advisor.  Earning designations in these 2 areas demonstrates that this work is important to me.  Helping business owners maximize their potential doing what they do best so they can have a life, and business, that they love is my mission – it isn't just a job. 
Heather is an enthusiastic cyclist and a black belt in Martial Arts. She believes both her hobbies have shaped her life and greatly influenced how she does business. Martial Arts is what taught her about Kaizen – constant and gradual improvement. It also taught her that something that seems insurmountable can be conquered if broken down into small parts and worked at diligently, over time. 
That is what she implements in her business as well, and what advisory services will entail – working diligently over time, making small changes, and creating a trajectory of big results.
"I believe in my clients' success as my martial arts instructor believed in me. That is life changing."  – Heather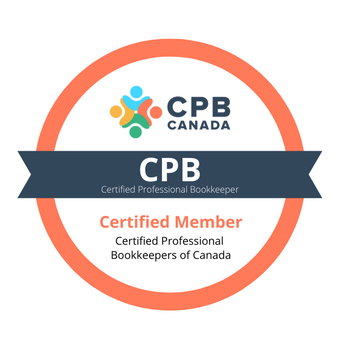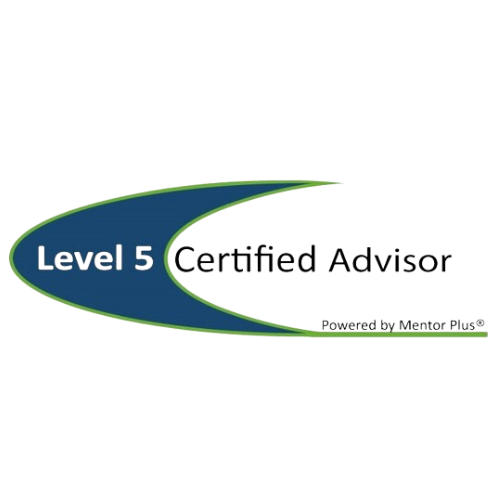 Percent increase in business organization
Let's Organize and Maximize Your Business!