RedOak Business Services
Let us take the stress and worry of business bookkeeping needs off your shoulders so you can focus on what you do best.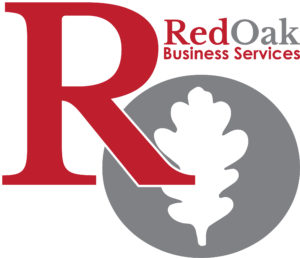 A custom fit, every time.
Our process is custom tailored to fit your business.  We work with you to create and implement performance measurement strategies and processes to help you achieve your goals. We provide detailed reports, and review the progress in monthly accountability meetings to see how much you've incorporated into your system, so we can see the changes as a result of implementing the performance measurement strategies we created together. With this information, you can make informed decisions. 
Performance measurement can close the gap between the questions that keep you up at night and the answers you need to run your business more effectively.
Let us book you in for a call so we can talk details!
Professional bookkeeping, advising, and consulting for your small business needs!
Business
Advisory Services
Scale your business with sound financial advice and trusted oversight from an experienced, results-oriented team. 
We provide Advisory services in conjunction with On-Going Bookkeeping for a holistic view of your business health – something you won't get from an uncertified individual/company offering only compliance work. 
We work to keep your business accounting up to date.  We request access to all financial documentation and business transactions.  We will then work with you to accurately categorize everything and reconcile all the accounts. 
After thorough work and careful-rechecking, comprehensive reports will be delivered each month so you can easily scan through the information and pick up stats that are important to you. We are pleased to provide commentary on the reports as well, using plain English and not "accountant speak". 
Let us book you in for a call so we can talk details!
We meet with you to determine "pain points", which are potential problems that you would like to reduce, or eliminate, from your business. 
Our work is the engagement over a period of time with monthly accountability meetings, regular data analysis of the performance measure results we create and implement together.